Description
About this event
Awake Intensive is a highly interactive, game changing 5 day experience at our Awake Origins location in a Dutch forest.
Before the retreat, in a personal intake we get clarity on your personal and business goals and challenges. Beforehand you will fill out the Purpose Scan, the very first quantum psychological scan which measures the blueprint of your psyche. The results will give you invaluable insights on your (personal) leadership and the next step in your personal growth and awakening.

Some of the themes that will be discussed in the intake:
What is the next step in your personal growth and deepening your consciousness ?
What are your desires and personal goals?
How is your purpose in life aligned with your business activities? How can this alignment become more explicit?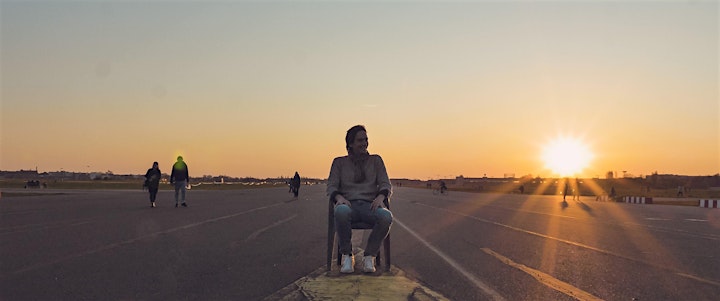 THE 5 DAY PROGRAM
Day 1 – Connect and Ignite
Connect to your group of co travelers and ignite your adventurous journey of self discovery and inside out creation.
Day 2 – See Yourself
Dive into your unique conditioning process as a human being, leader and creator. Go beyond the mind and learn how to access a state of inner calm, clarity and next level intuition.
Day 3 – Know your purpose pointers, uncondition your purpose inhibitors
Take a razor-sharp look in the mirror. Understand your Personality and start dismantling the unconscious limiting beliefs that are keeping you away from living in alignment with your true essence.
Day 4 – Inner Deep Dive
Step into the unknown. Sink into a state of Presence and ?access the undercurrent of Purpose within yourself.
Day 5 – Actionable Integration
Make things very concrete and actionable as a human being, entrepreneur and leader. Integrate your insights and learnings into your life and company.
What participants are saying about the Awake Intensive:
Bastian Baas (entrepreneur and marketeer): It was truly amazing and powerful to find clarity in nature again. To work on your next steps in life with an incredible group of entrepreneurs and very profound techniques.
Mary Beth Shewan (leadership and business coach): Thank you so much Joel aan 't Goor and Sinéad Branagan for your brilliant facilitation. The power of nature brings each of us back to the true North Star within and it's always an honor to be with Conscious Leaders. What a gift!
Florian Minderop (entrepreneur and co-founder of Mr. Green): These five days were full of light, love and transcendence. We created a save, warm environment in the beautiful nature of Doorn (I want to call it my second home) where we could be vulnerable and feel each other. The sequence of the exercises made me able to feel centered and feel my deepest emotions at the same time. It felt as if i traveled to the moon and back to earth. I can call myself an astronaut, an astronaut of love. Many thanks Joel aan 't Goor Sinéad Branagan and all the circle members.
INCLUDED IN THE AWAKE INTENSIVE:
February 8th – February 12th at Landgoed Beukenrode including accommodation and catering.
Personal intake with Awake Origins founder Joel aan 't Goor or Awake Origins MD Sinéad Branagan
For registration send an e-mail to hello@awakeorigins.com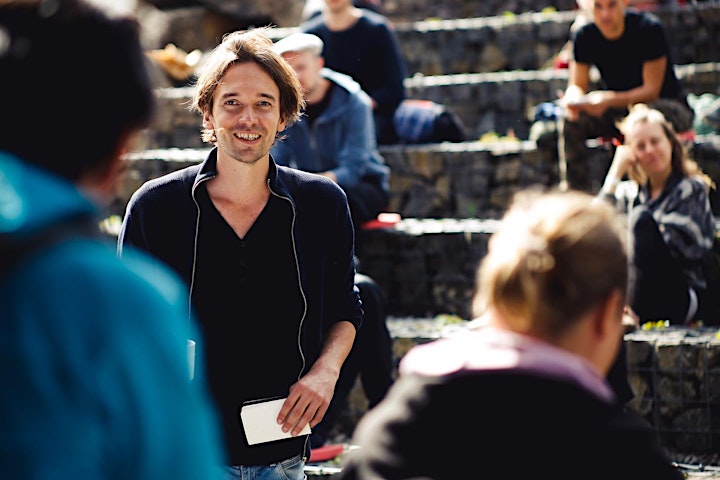 Joel is a psychologist, author and entrepreneur. He has supported countless leaders, entrepreneurs and change makers for more than a decade. Joel is the founder of Awake Origins, the international movement for successful, awake and purpose-driven creators, entrepreneurs and leaders.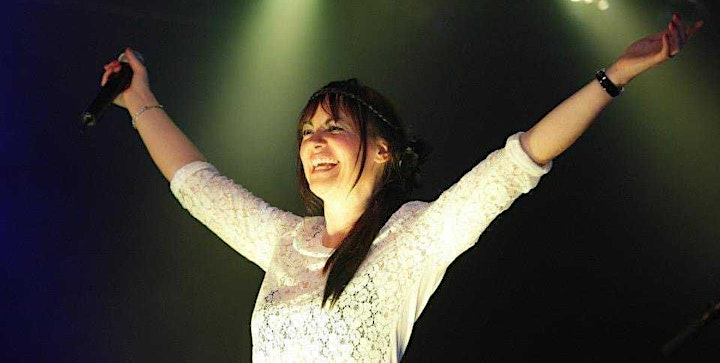 Sinéad is an entrepreneur and was a C-Suite business leader for international stock listed companies for more than a third of her corporate career of over 15 years. As a musician, composer and singer, she has been shining her LIGHT and performing on stages all over the world, since the tender age of six. Nowadays, Sinéad is the MD of Awake Origins and Co-founder of Stichting SoulBites Foundation. With psychology as her passion and her extraordinarily, profound intuition and sensitivity she facilitates the 5 day long Awake Intensive several times a year, as well as several Awake Origins Circles.
"Be Yourself! Everyone Else Is Taken" is her motto from Oscar Wilde, her fellow Irishman, Poet and Playwright.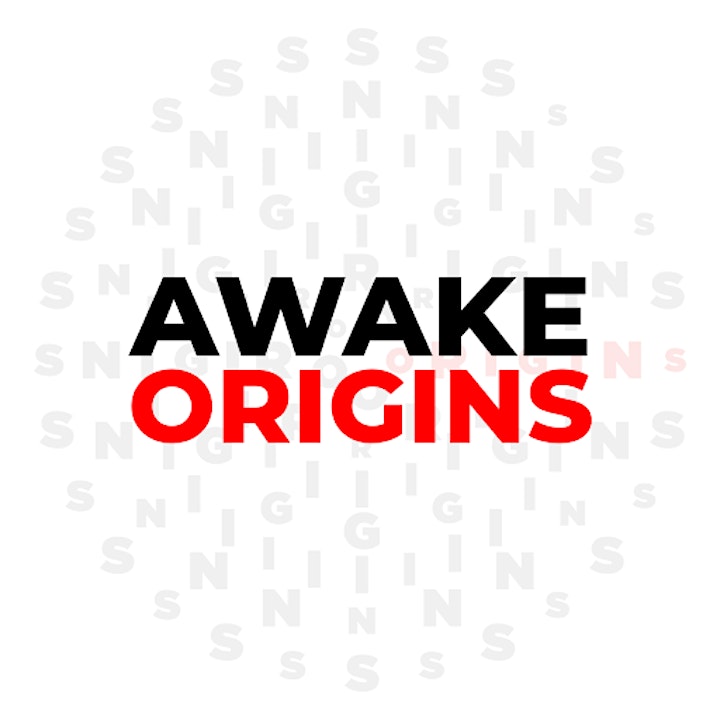 This event is organized by Awake Origins. We are an international community for creators who want to expand their consciousness, create from the inside out and celebrate life: www.awakeorigins.com